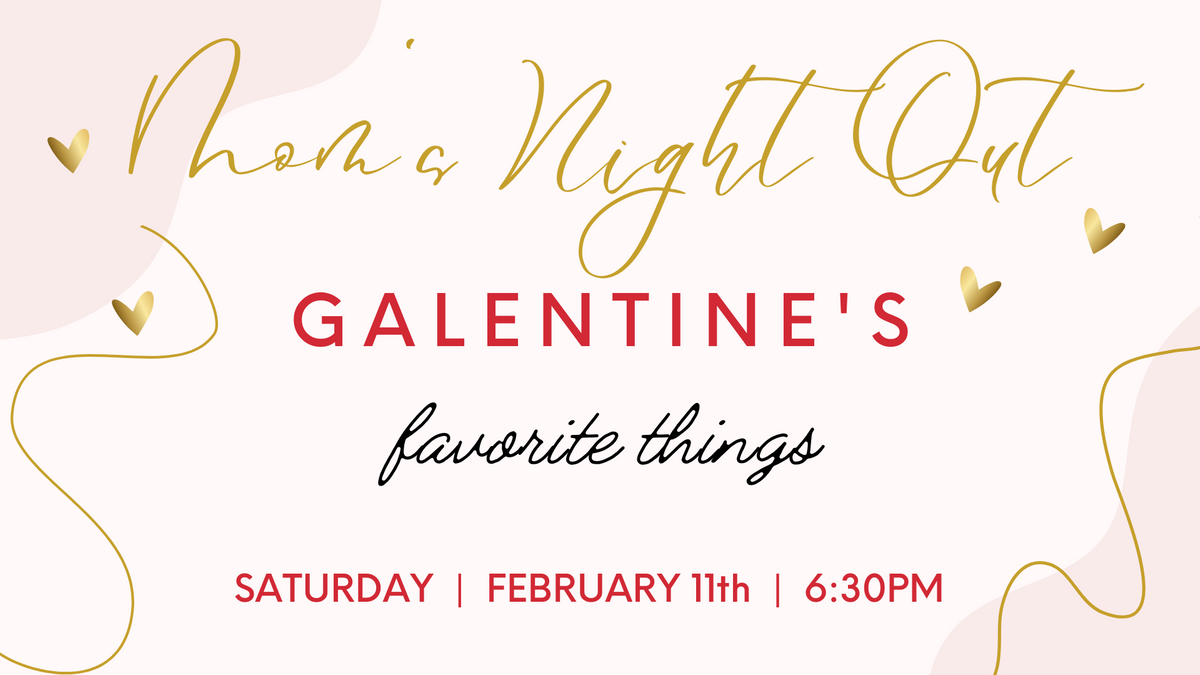 February Mom's Night Out
February 11, 2023 6:30pm
Our favorite Mom's Night Out event is back and we are so excited to see you there!
Join us for our annual Galentine's Day celebration! We will be meeting at Postdoc Brewing Company (Redmond) at 6:30pm to celebrate!
Here is how it works:
*Please bring an appetizer/treat to share! Beverages can be purchased at the bar!
* And, bring two identical $10 gifts. This can be absolutely anything that you love!
We will do a giant gift exchange with everyone!
Please be sure to RSVP for this event so we have a headcount of those attending.